Living with the German past
"The war and the Nazi period are like a relative to me," a German friend born in 1960 tells me. "For me, it's very alive. We were the first generation to read Anne Frank. We cannot think of German history without thinking about the Jews.
"But our parents couldn't talk about the past. When we bring up the subject, many said, 'Stop talking about it. It's over. We have a new life.' They have aggressive, brutal memories. They feel they were victims, robbed of their youth."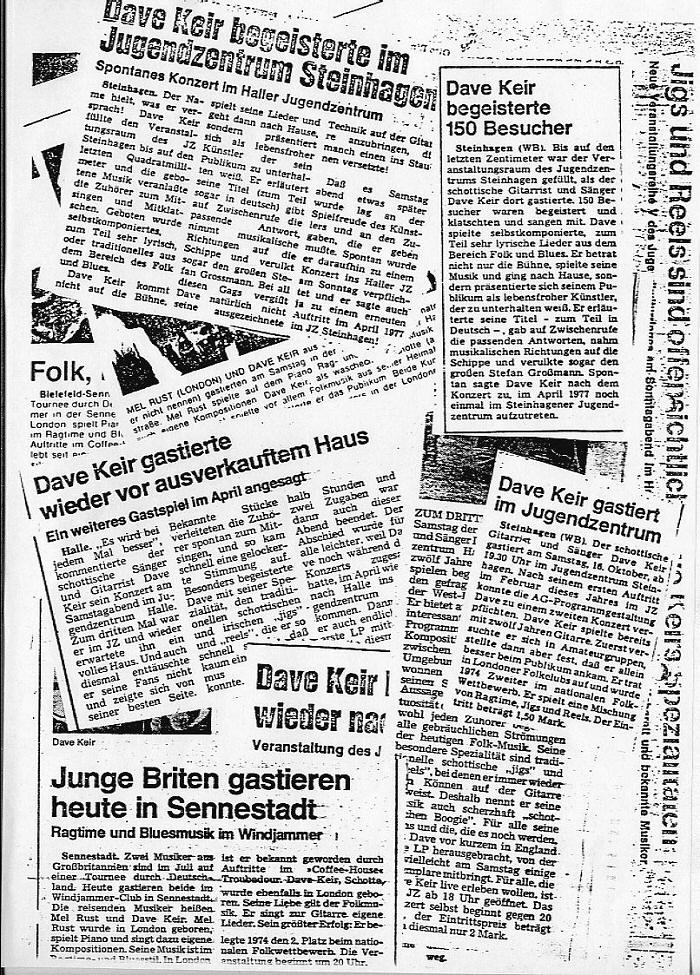 Many records were destroyed during the war, but now in some parts of Germany, there is a trend towards remembering.
"What our parents destroyed, we cannot undo," my German friend who works as a researcher at a Jewish database tells me. "But perhaps we can make it so Jews are not totally forgotten. So I collect every newspaper clip with every name, every sign of Jewish people — shops, weddings, death notices. We want to know the social and political life during this time. We want to know what the press said about Jewish people and Jewish life. We want to create a biography of all the Jewish people who lived in Gross-Gerau in a databank.
"It's good for us to create this database. It helps us live with our parents and our history."